Home » Hair Tutorial » Things to Know About Taking Care of Your Curly Hair
Things to Know About Taking Care of Your Curly Hair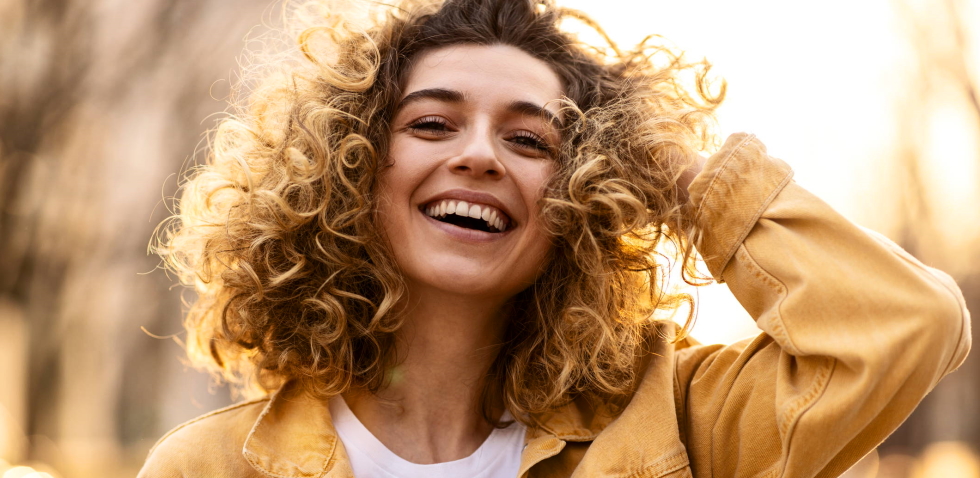 Curly hair is hard to manage and take care of, but it doesn't have to be! We'll start with the basics: what products should I use? What do I need for my hair type and texture? How can I improve my curls' appearance?
Curly hair is an asset, and we're here to help you take care of it! Here are some tips for taking care of your curly hair.
Top curly hair routine tips
Pamper yourself with a deep conditioning treatment at least once a week. It's also essential to use the right products to keep frizz away, so make sure you find one that suits your needs. If you have very curly hair, try this trick: add curl-defining cream or lotion before blow-drying. This will minimize the time required for styling and give excellent results. Also, be aware of how often you wash your curls – too often can dry them out! We hope these tips help in caring for your mane.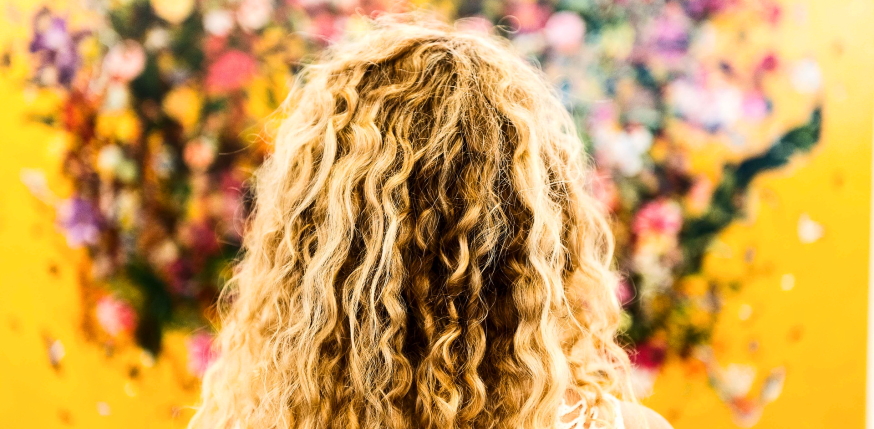 Curly hair can be a challenge to manage, but there are ways to help. For example: avoid washing your hair every day because this strips the natural oils from it, which gives it that beautiful shine. Also, use shampoos with sulfates in them sparingly as they strip away all of those precious oils too. It's ok if you have dry ends or oily roots – work with both types of textures and don't try to force frizziness out of the equation.
How do beginners maintain curly hair?
Curly hair is a lot of work. First, you need to learn how to maintain curly hair and what products are best for your type of curls. Curls require more maintenance than straight hair, but the effort pays off in so many ways! Here's how you can keep your curls looking their best.
Use shampoo and conditioner that will not strip out natural oils from your scalp or dry out your strands. This includes avoiding sulfates, parabens, silicones, or other harsh chemicals if possible;
Choose your shampoo wisely: Curls often require different treatment than straight or wavy hair, so you may need to look for specific types of products to address your curls' needs;
Rinse with cool water when washing instead of hot water, which opens up the cuticle layer on the surface of each strand, causing it to swell and tangle together;
Avoid brushing wet curls: Brushing wet curls will cause frizz and breakage, which leads to tangles that are hard to brush out later on. Instead, choose low manipulation styles like braids when possible until the hair is dry enough for combing or detangling with gentle fingers instead of a brush.