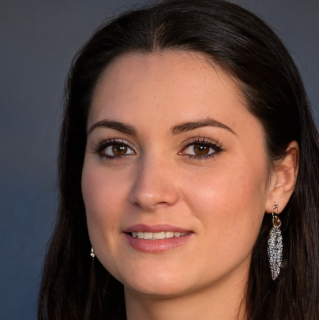 Rosa Schendel, a.k.a ACM Social Splash or Rosastylist, is a communications professional and blogger. Rosa's been blogging since 2009, having started it out as a hobby before turning it into her freelance work. On her blog you'll find fashion, home decor, fitness and beauty tips and tricks that will enrich your life!
Her experience lies in digital media, public opinion research, community engagement, publishing, event management, and public relations.
She later turned that line into an innovative accessories line, and created what the Reversible Pocket Square.
In keeping true to her brand philosophy of "Innovate, don't imitate," she strived to bring to her readers originality in design and content.
Rosa holds a BA in fashion industrial management, a college degree in fashion design and will soon begin her MA in sociology.