Home » Fashion Clothes » Curvy and Plus Size Boho Fashion
Curvy and Plus Size Boho Fashion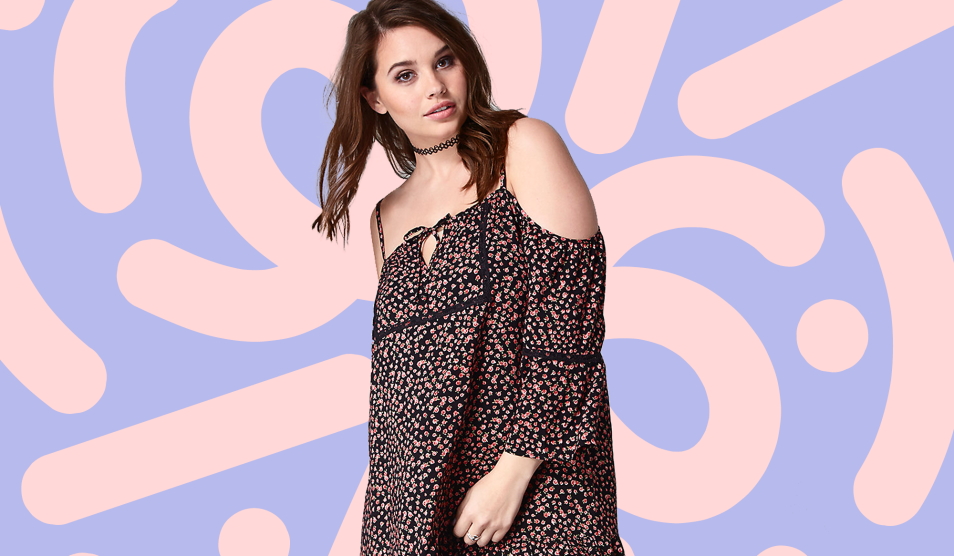 Boho fashion is all about being carefree and embracing your inner hippie. It's a popular style that's also very versatile so that it can be worn many different ways depending on the occasion. Plus, size boho clothing features many flowy dresses, flowing skirts, and loose-fitting clothes to make you feel free and comfortable.
Plus, size boho outfits are perfect for day or night wear – dress them up with heels for a chic look or throw on some sandals for an easy, relaxed outfit.
The latest trend in fashion is boho chic. It features bohemian, gypsy-style clothing with a flair for embellishment and color. I'm talking about long skirts, maxi dresses, peasant blouses, tie-dye shirts…. Yes, please! But what if you're not petite? What if you have hips or an hourglass shape?
Plus size boho clothing
There are so many plus-size boho fashion trends out there that it can be hard to know which ones will look best on you. You may not have considered these before, but they're worth a try!
Chunky Stripes: Chunky stripes add texture and interest to any outfit without being too bold or flashy. They're perfect for any day at the office or night out with friends in jeans and a t-shirt.
Mixed Prints: Mixing prints is an easy way to make your look more attractive without adding bulk or weight. The floral print dress below has three different patterns.
Plus Size Spaghetti Strap Boho Maxi Dress
Plus Size Tie Dye Beaded Bohemian Gowns
Plus Size Pleated Maxi Skirt with Tassel Detail
Comfortable, chic plus size boho outfits
The boho style has been trending for a while now, but it's not only for the thin and tall.
Remember that what looks good on someone else may not look good on you, so don't try to copy every pic. Instead, take inspiration from the styles presented and make them work with your figure. This is also true if you're shopping online- always read reviews before purchasing!
Pick flattering pieces- think A-line skirts or dresses with waist definition (belt loops!) instead of tops that are straight across or have wide armholes.
Pair a flowy maxi skirt with a striped tank top and aviator sunglasses.
Boho chic style of clothing is one where you can dress up or down depending on the occasion. It's perfect for summertime events because it will allow your body to cool off in air-conditioned spaces while still looking fabulous! Plus, this style also works well during fall when you're transitioning into cooler weather. The key to wearing boho clothes without looking like a hippie is pairing them with more structured pieces like skinny jeans or cropped pants. To help get started, here are three ideas for plus-size boho outfits!