Home » Perfect Makeup » Easy Steps to a Perfect Nude Makeup
Easy Steps to a Perfect Nude Makeup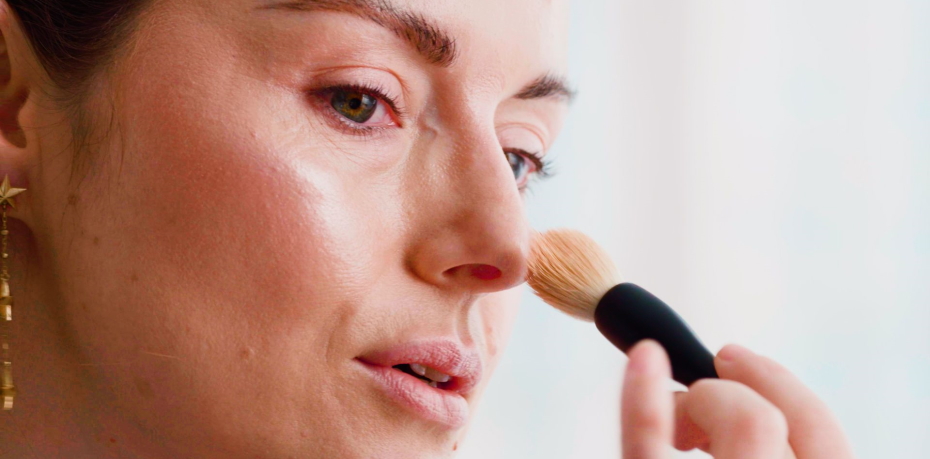 Nude makeup is a term that has been thrown around for years, but what exactly does it mean? In the fashion industry, nude often means colors like beige and taupe. But when we're talking about beauty on your skin tone, there's an entirely different meaning. So let me walk you through how to do a simple nude look step by step so you can get expert-level results in no time at all.
Nude makeup is perfect for everyday wear or if you want something more dramatic for going out at night. And because we know this is such an essential topic to us all, especially when starting off the New Year fresh-we're including some tips on how to keep your skin healthy along with what products you need to get that flawless nude look. So let's get started.
How to Do Nude Makeup for Beginners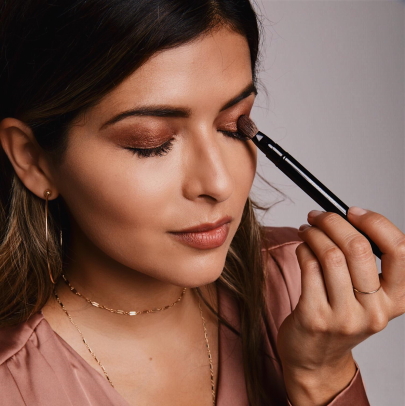 Nude makeup is not difficult to achieve with the right tools. I'm going to show you how to do it for beginners. First, let's start with the skin and work our way outwards. Your skin should be hydrated, so moisturize before applying your foundation, or else you'll end up looking cakey. Next, use a primer to give your face an even tone and minimize pores. Now pick your favorite foundation color that matches your skin tone as closely as possible- we're going to use that for the base of the rest of our look. On top of this base, add concealer where needed (under eyes, around the nose), but don't forget about blemishes.
Nude eyeshadow: How to Make It Look Good
Nude eyeshadow is a great way to create an effortless daytime look. There are many ways to make it work, but one of the most accessible and popular looks is the no-makeup makeup.
We first need to apply primer all over our lids from the lash line down. Next, take your desired color of shadow and put it on your brush. Put this color on the lid only (not in your crease), then blend outwards towards your brow bone for a more blended effect. Lastly, take a small amount of powder or setting spray and lightly dust over everything for that flawless look.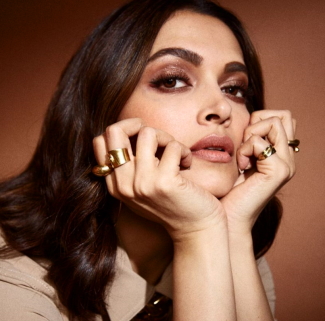 The struggle to find the perfect nude eyeshadow is real. There are so many shades out there, and they all seem to look different on you. If you're wondering how to make your nude eyeshadow look good, these tips will help!
Find a shade that matches your skin tone as closely as possible – it might be lighter or darker than you expect, but this will allow for a natural-looking application of color without any harsh lines or clashing colors.
When applying eye makeup, use an adhesive such as eyelash glue on the back of your hand before dipping into the pot with your brush. This helps from getting too much product in one area and wasting time trying to blend it in after when you could have.